Highline Schools Starting 2 Hours Late; Federal Way Schools Closed
Print This Post
UPDATE Tues. 1/17/12 6:42 a.m.: Highline Schools will start two hours late today, and there will be no A.M. Kindergarten, no A.M. ECEAP. and no A.M. Preschool Programs.
Federal Way Public Schools are closed today.
Highline Community College is running on time today.
As we learn more information, we'll update this post.
WEATHER:
To see the latest local weather info from the National Weather Service, click here. Keep your eye open for any special "Alerts," "Warnings" or "Statements," which are usually posted just above the forecast.
TRAFFIC:
If you're planning on leaving your home, here's our handy-dandy collection of local webcams that show the current traffic conditions – be sure to refresh the page to see the latest images: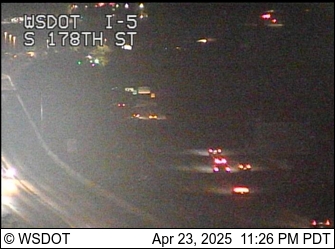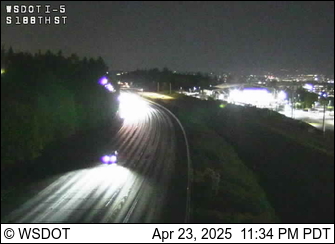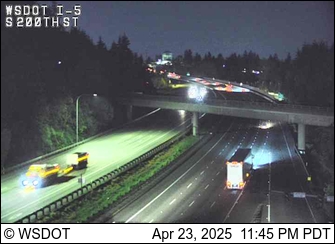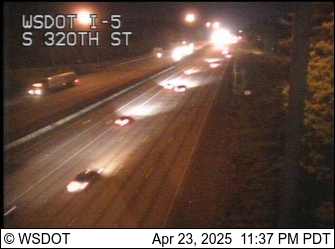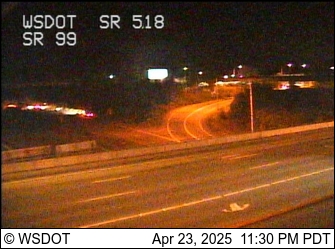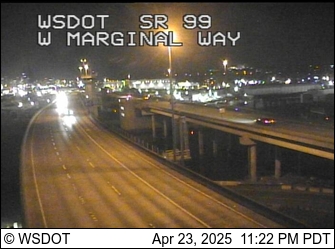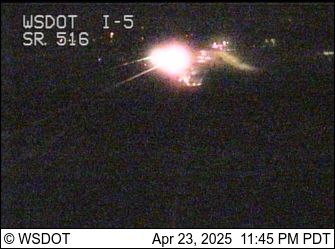 Print This Post