[1]
Washington State's toughest St. Patrick's Day Snake Themed 5K race – Cove to Clover [2] – will be held Sunday, March 15.
This is an excellent, grassroots tradition for our community to "suffer together for charity."
Our pain, their gain!
If you've run this race before – welcome back. First time? You're gonna love it. After conquering "Snake Hill," you'll be rewarded with the ethereal melodies of a Highland piper (no really – a bagpiper will be playing at the top of the hill – see photo at left).
Organizers have revived the Family Registration option, as well as the opportunity to sponsor students in the run.
NEW FOR 2015:
SUP Sprint Start division for the 5K (for the bravest of the brave). SUP of course stands for Stand-Up Paddleboarding, which means some competitors will be on the water near the starting line at the Normandy Park Cove!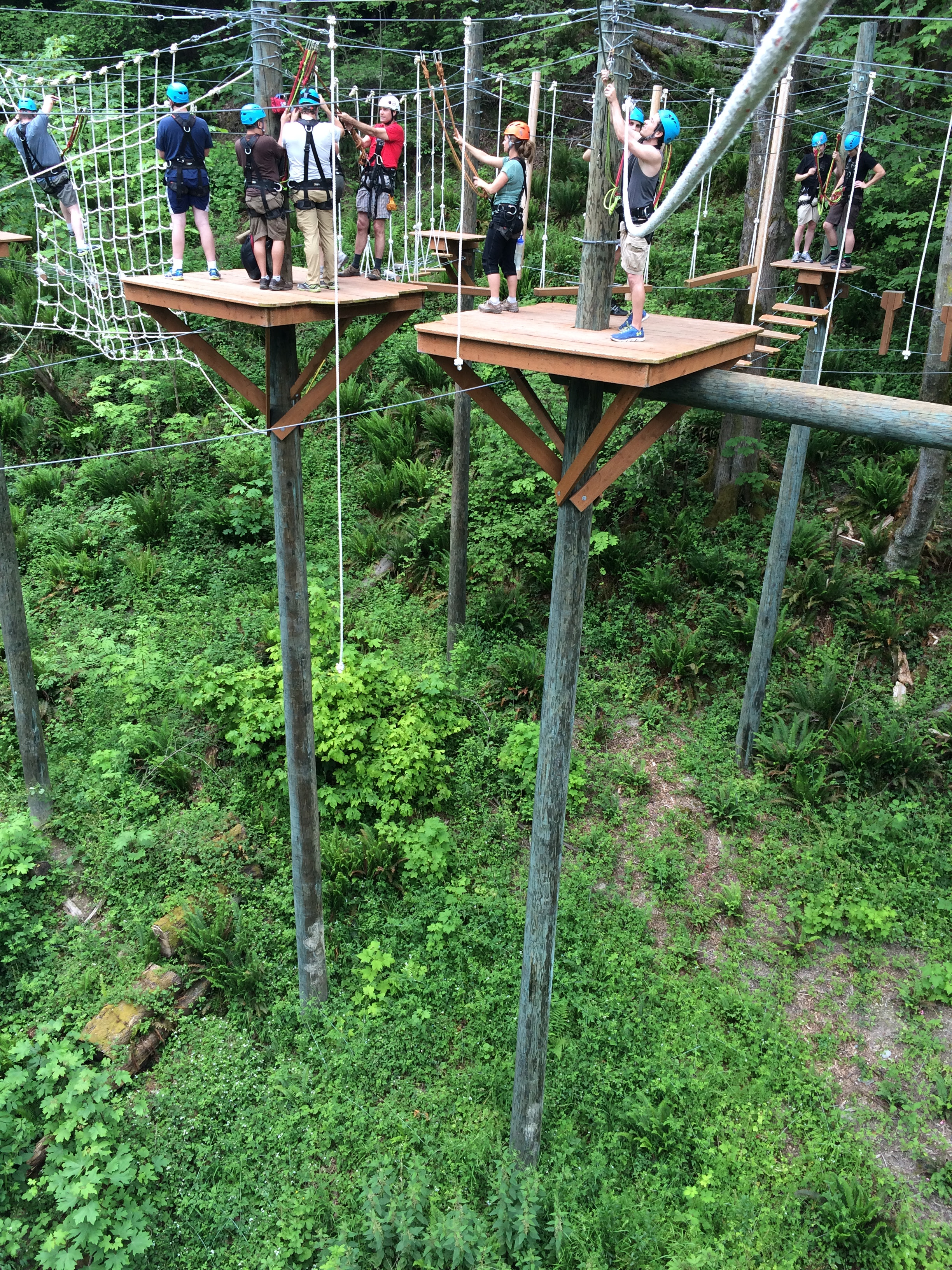 REGISTER NOW & SAVE:
Runners and volunteers can register online and get more details at www.covetoclover.com [2]. Don't delay though, as fees increase on Feb 27.
Email [email protected] [4] for more information.
CORPORATE TEAM COMPETITION [5]
Let your business' community spirit shine by registering and running together. Simple rules: the team with the most registrants will win an all-day ropes course team building experience (provided by Y.E.T.I. [6]).
Email [email protected]com [7] to register your team code.
[8]
To serve free and reduced lunch students, organizers have partnered with Redeeming Soles to provide adequate running shoes to students. Also, students with financial need can register for the race for free at the shoe swap event (limited to first 500 students).

[9]
[10]
Alaska Airlines has provided 2 unrestricted airline tickets for us to raffle off.
Tickets can be purchased at Pit Stop Bottle Shop on SW 153rd Street in Burien.
[11]
[12]
PUB CRAWL IS FRIDAY, MARCH 13!
Don't forget to warm up for the race at the Pub Crawl on the Friday night (March 13) before the event.
Crawl Fee (100% goes to charity):
Crawlers recieve:
Official Crawl Bib #
Drink and food specials at official crawl stops
Entered in door prize drawing back at Crawl Central @ 11 pm
Good Feeling since this is all for charity
Your Crawling Orders:
Registration/packet pickup 5-8 pm at Pit Stop Bottle Shop [14] (Crawl Central)

Located at 216 SW 153rd St, Burien, WA 98166

Collect stamp/sticker at official stops (collect 4 to qualify for the door prize drawing)
Enjoy crawler only, drink and food specials and entertainment
Return to the Pit Stop Bottle Shop [14] by 11 pm for door prize drawing
Pre-register online [13] for the best price.
Sponsored by The B-Town Blog, Ole Smokey Moonshine, George Town Brewery and Print Place.
Facebook
[15]
Twitter
[16]
Subscribe
[17]