Is it snowing yet? Here's a convenient way to watch the flakes move in…
Print This Post
As the second snow of 2016 slowly sneaks up from the south before dropping a few flakes on our area, the easiest way to watch for its progress is right here – from the comfort of your computer or smartphone.
The National Weather Service issued this Short Term Forecast at 2:15 p.m.:
"A band of Light snow will move into the Tacoma area about 4 PM and into the Seattle-Bellevue area around 5 PM. Expect slick roadways even with the light accumulations that are expected with this band. Another more significant period of snow will likely move into the area between 7 PM and 10 PM. This band has the potential to produce 1 to 3 inches of snow, affecting the tail end of the evening commute."
We've collected numerous images from WSDOT and other webcams – starting at the Lewis County line – which you can monitor below.
Also, if you happen to take any snow-related photos you think are worth sharing with our Readers, please email a high-res version to [email protected].
Click images to see larger versions, and to see the latest photos, refresh this page. To read the latest updates, be sure to follow the Puget Sound Weather Geek on Facebook here.
I-5 Lewis County line:

I-5 Maytown North:

Olympia Airport South Runway: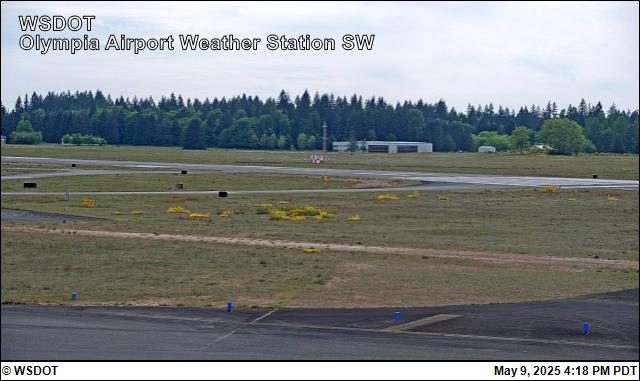 I-5: Capitol Blvd in Olympia: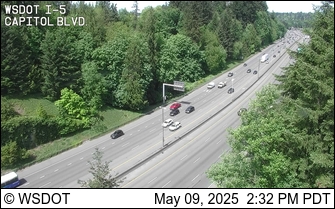 I-5: SB/SR 512 Interchange: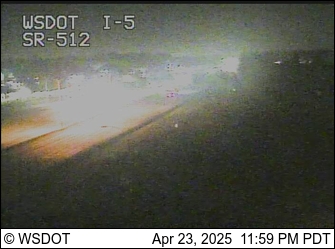 SR 167/SR 410 Interchange: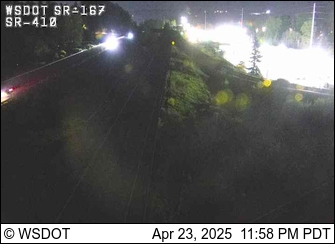 I-5/SR 18 Interchange: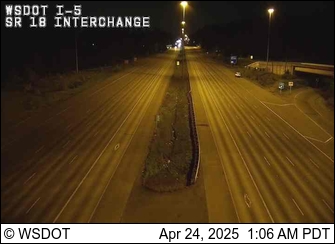 I-5/SR 516 Interchange: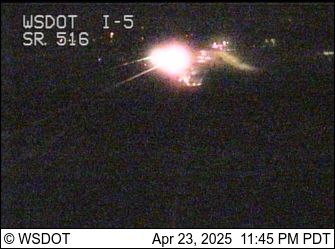 MaST Center, Redondo Beach, Des Moines:

A backyard in Kent:

Highline College Student Union Building 8: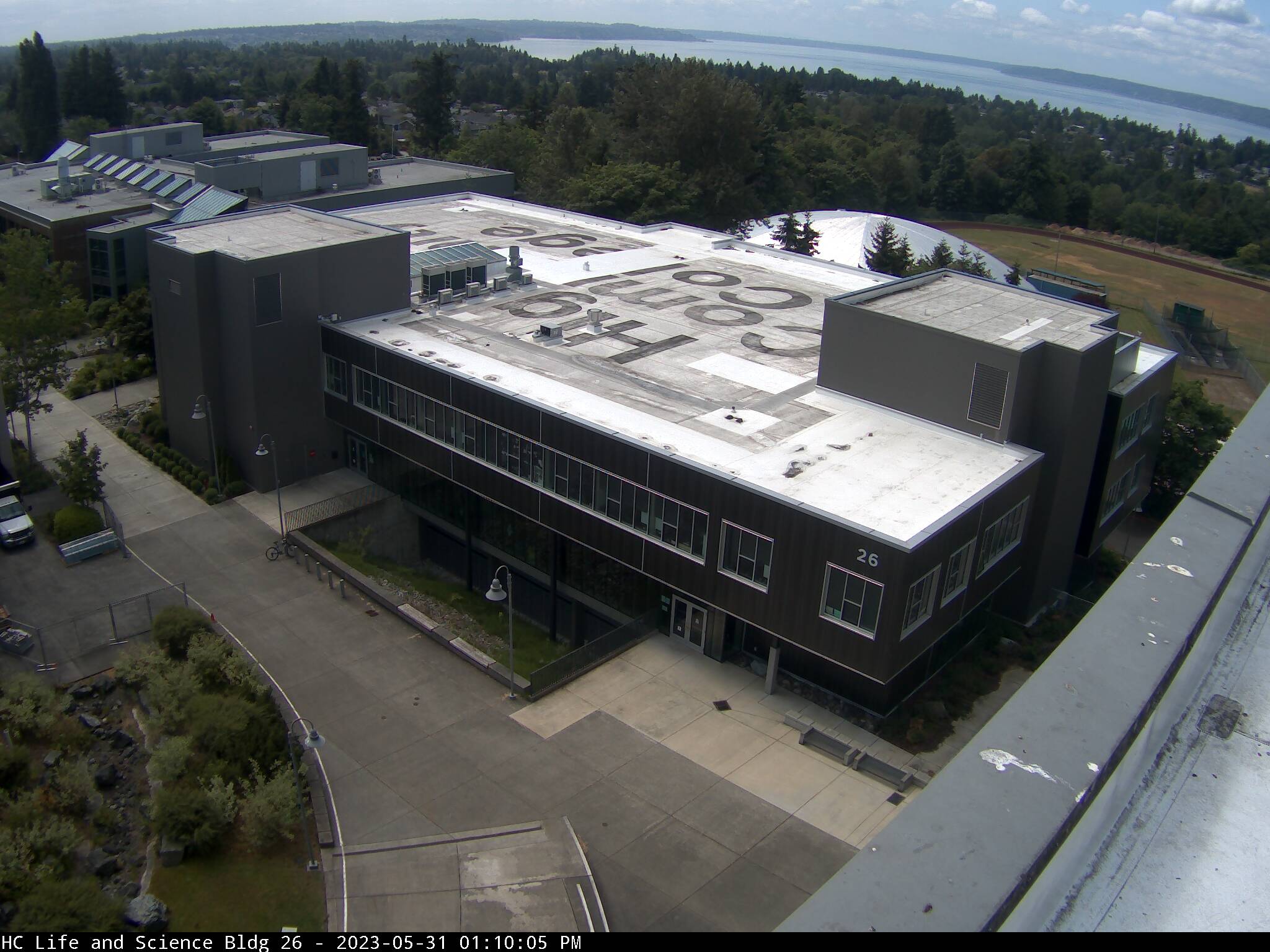 Des Moines Traffic Cameras:
Southcenter: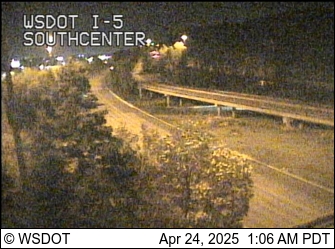 I-5 Kickitat Drive (Tukwila):

SR 518: SR 99 Interchange: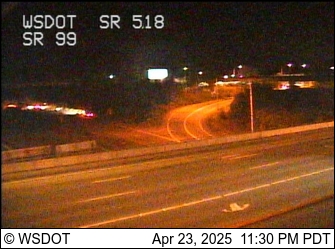 Sea-Tac Airport: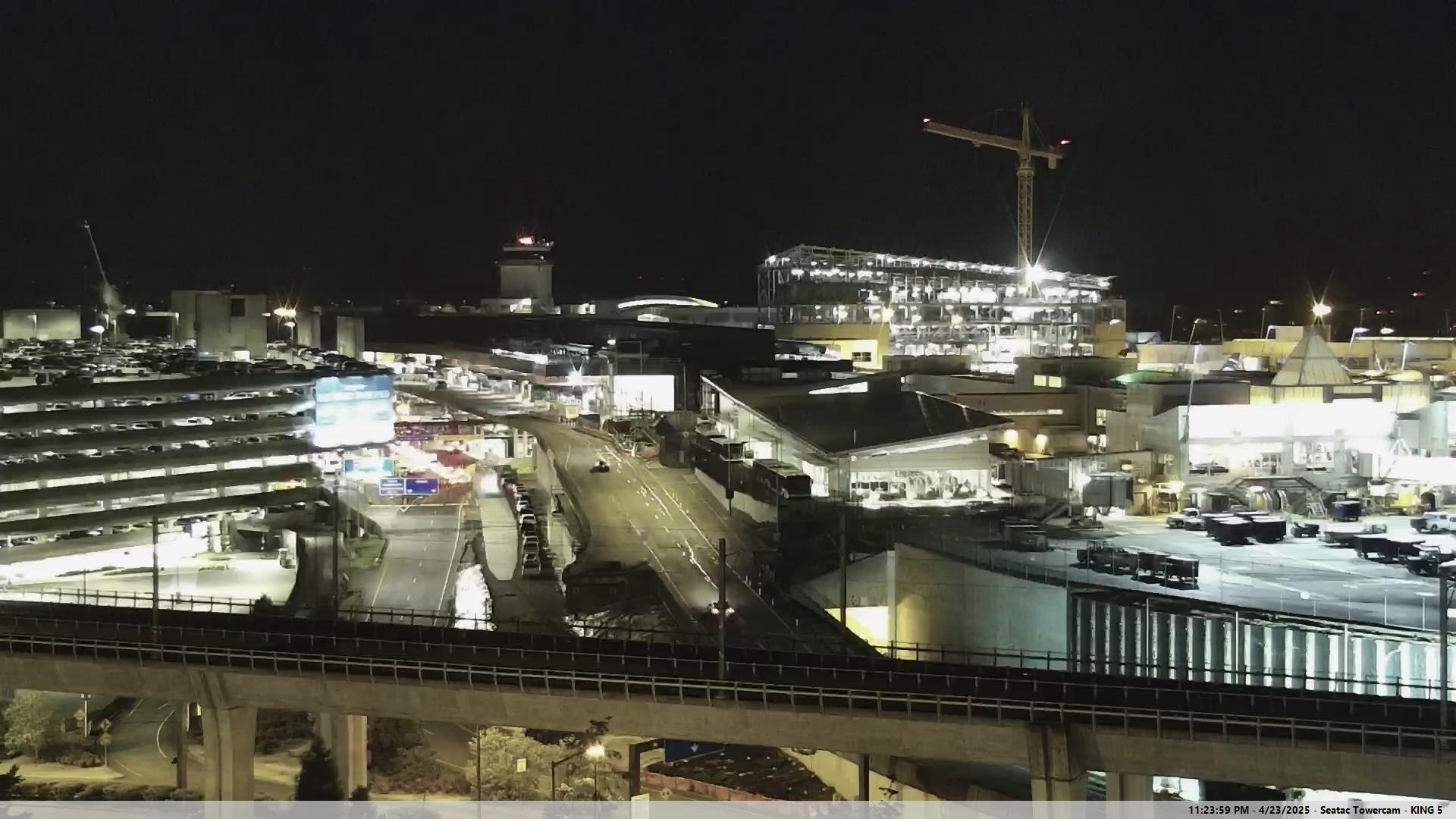 SR 99: SR 599 Interchange: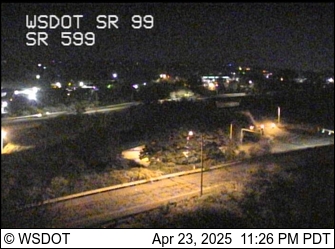 Puget Sound Weather Geek webcam above Three Tree Point (daytime view only):

Print This Post