PHOTOS: Take a tour through the new Des Moines Elementary School
Print This Post
Courtesy Highline Public Schools comes this photo tour of the new, still under construction Des Moines Elementary School located at 23801 16th Ave South.
With passage of the 2016 bond, this new, 700-student school is located on the district-owned Zenith Park site.
It's scheduled to open in the fall.
Take a photo tour of the new Des Moines Elementary with Principal Rick Wisen. Last time he walked through, it was just steel beams. Now workers are busy painting, installing and getting the new school ready for students in September.

Check out the library with floor to ceiling windows and a fun reading nook.

The new school features territorial views to the east from its perch on the hill overlooking the intersection of 16th Avenue South and South 240th Street in Des Moines.

A play field is planned for the open soil area on the south end of the site.

The school was designed by Hutteball & Oremus Architecture. The builder is Absher Construction Company.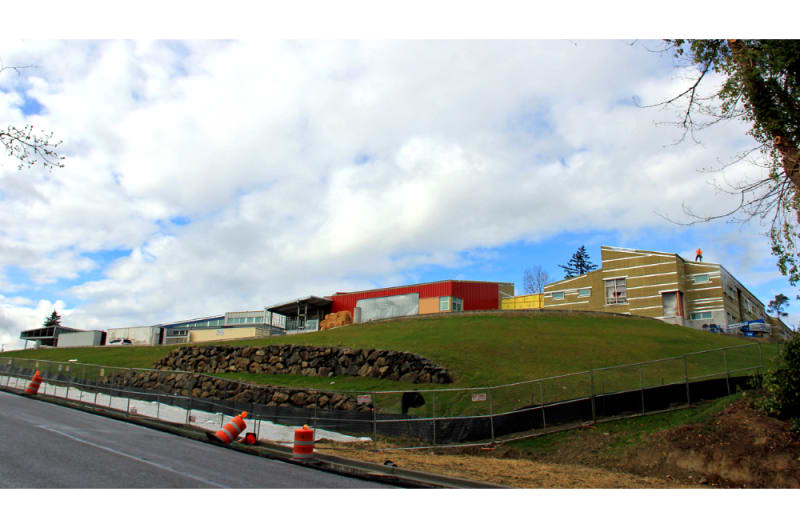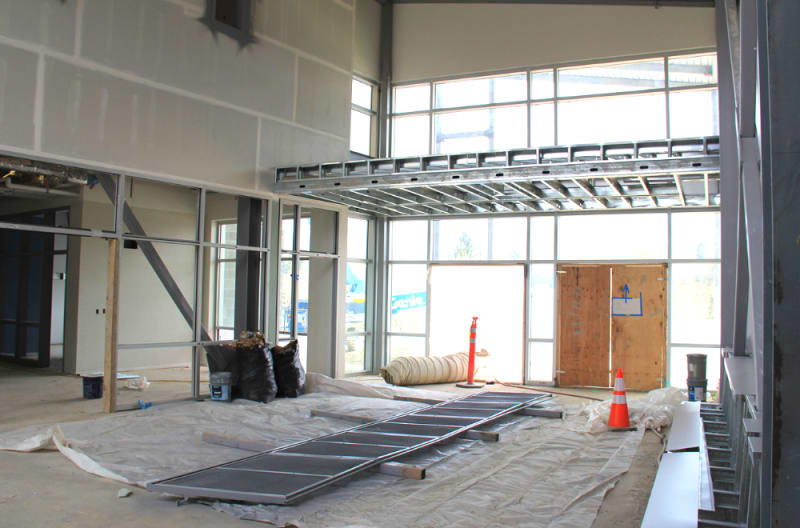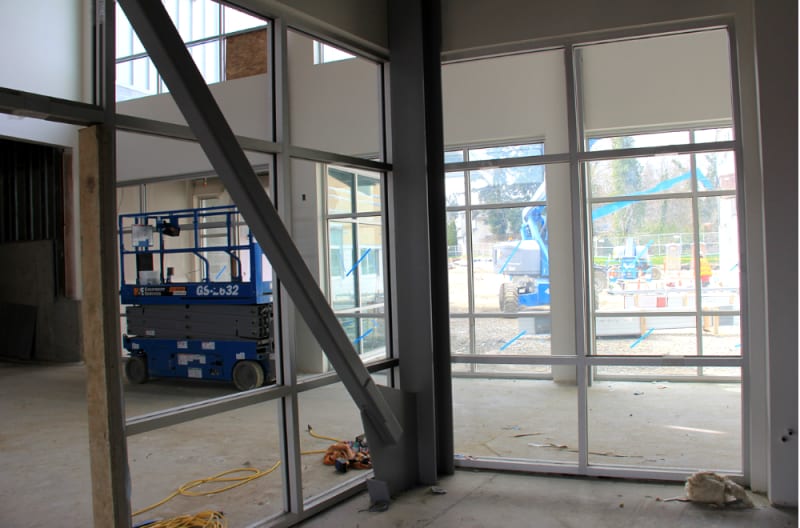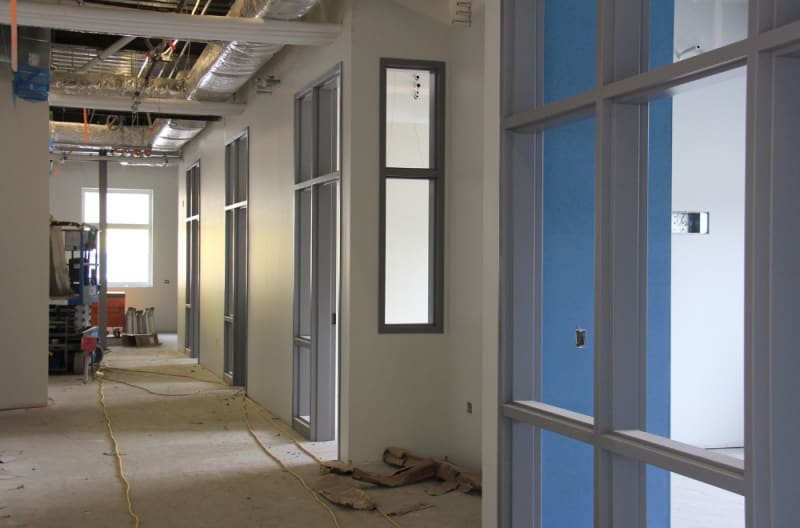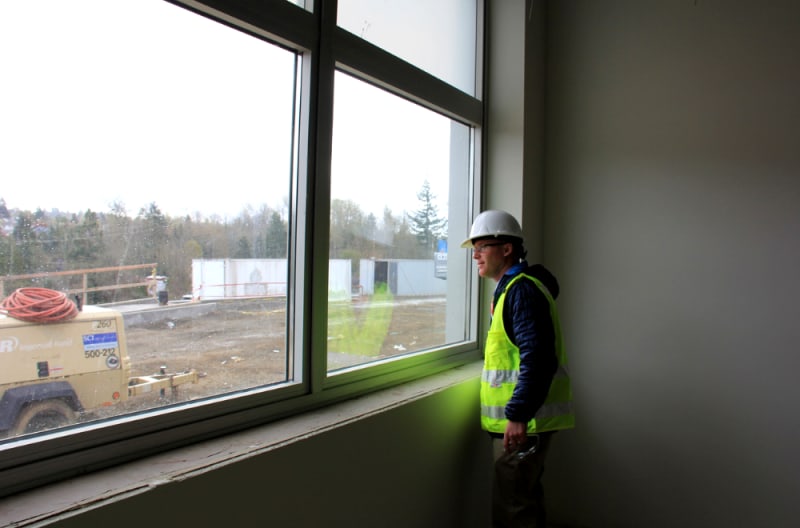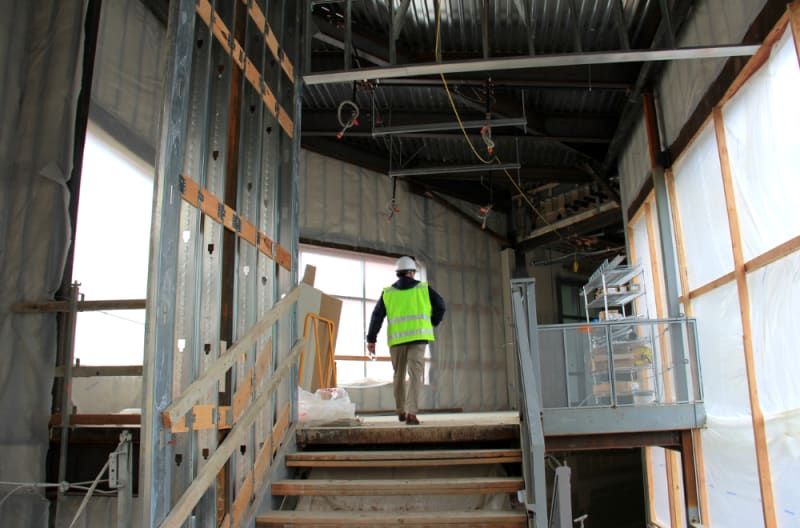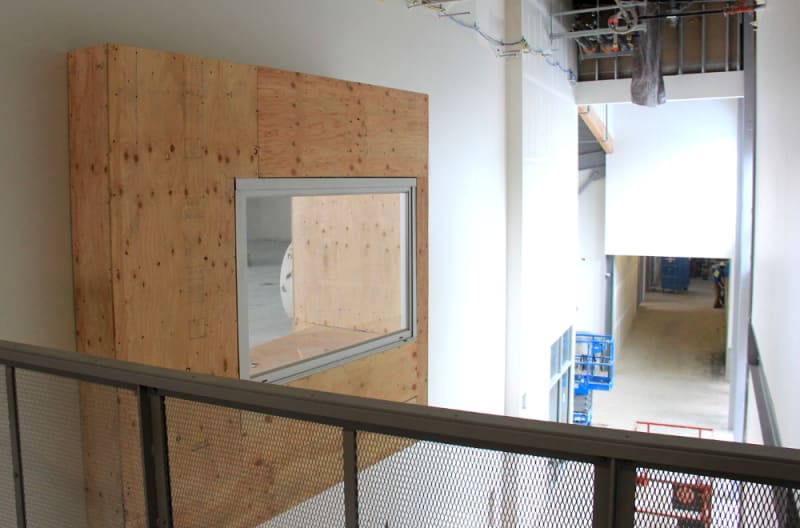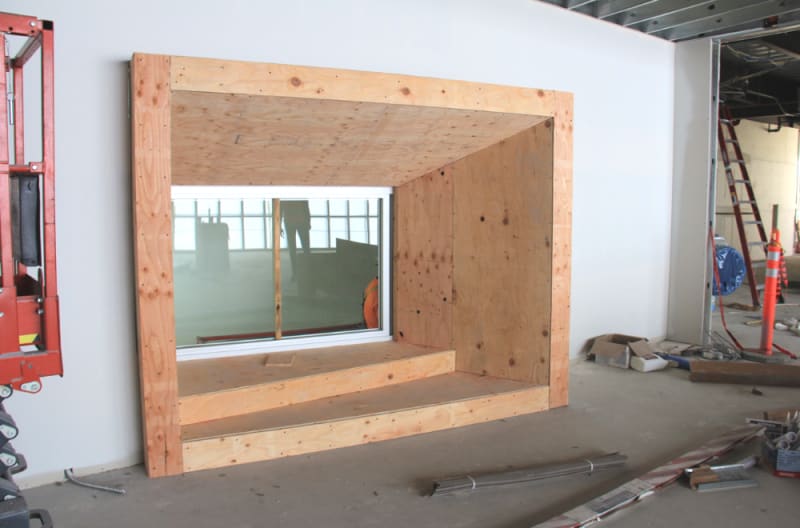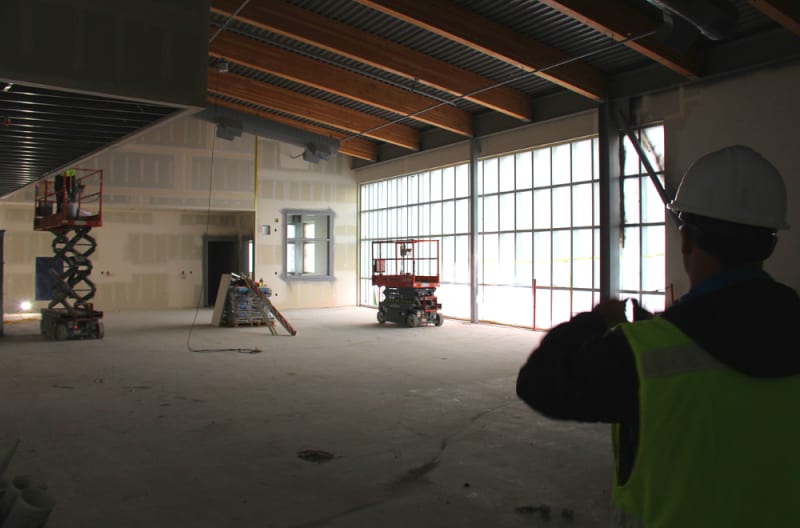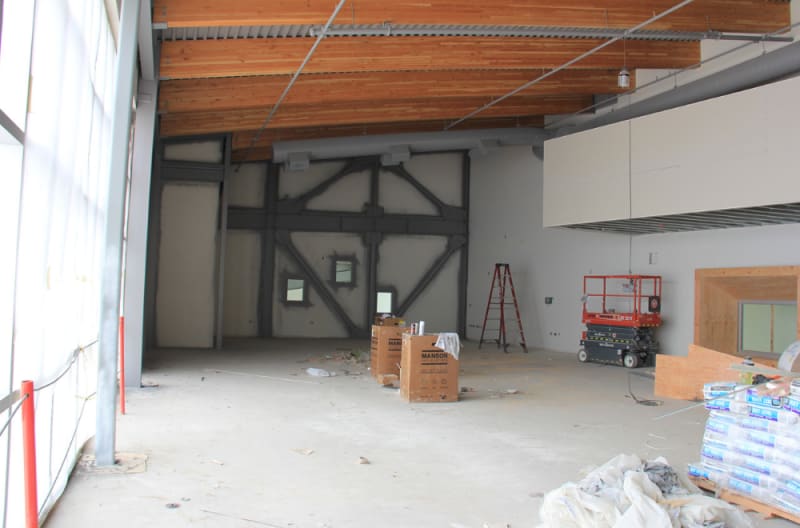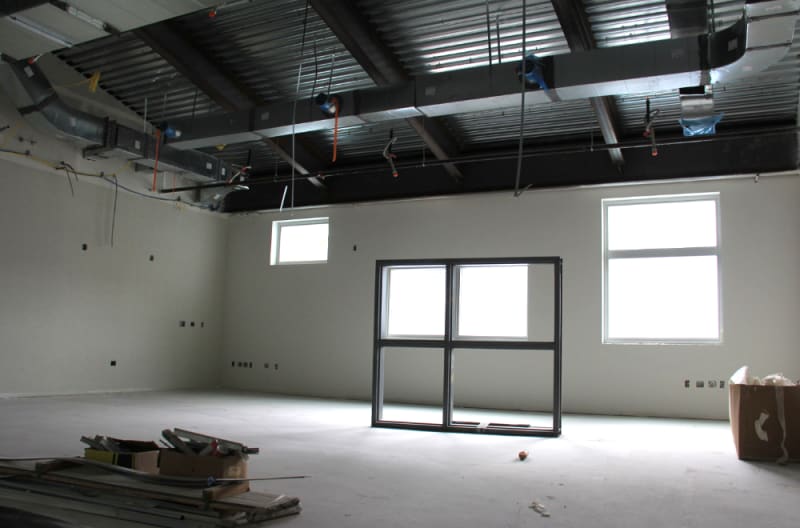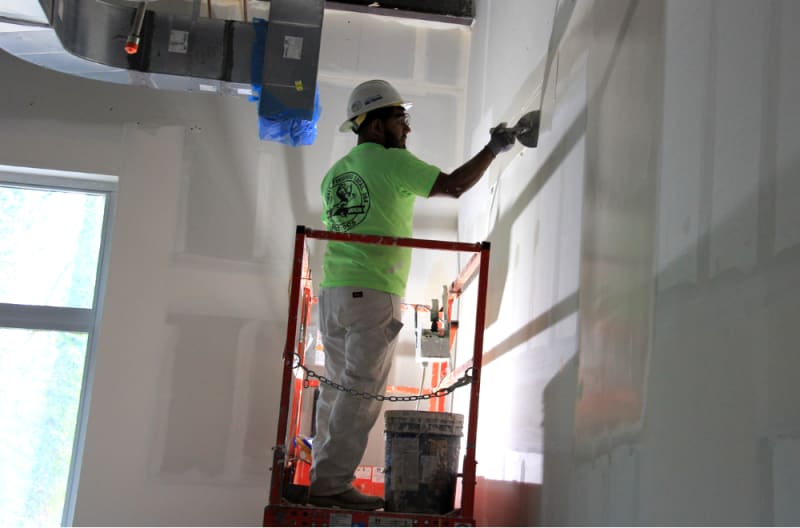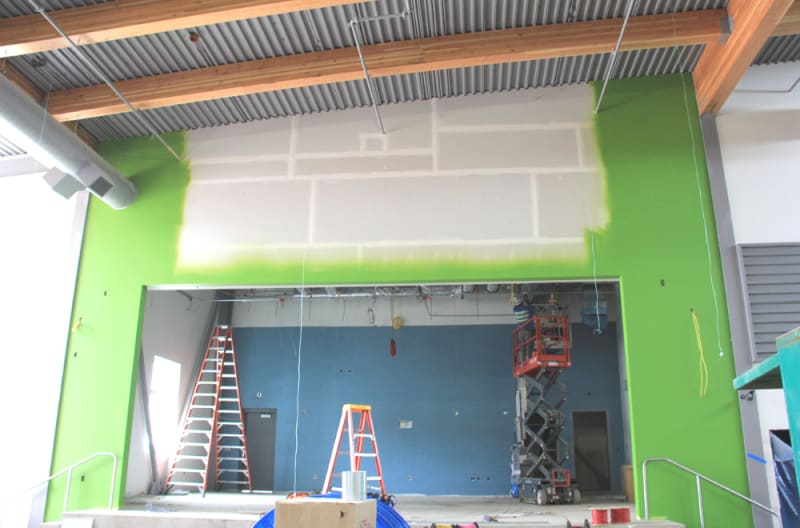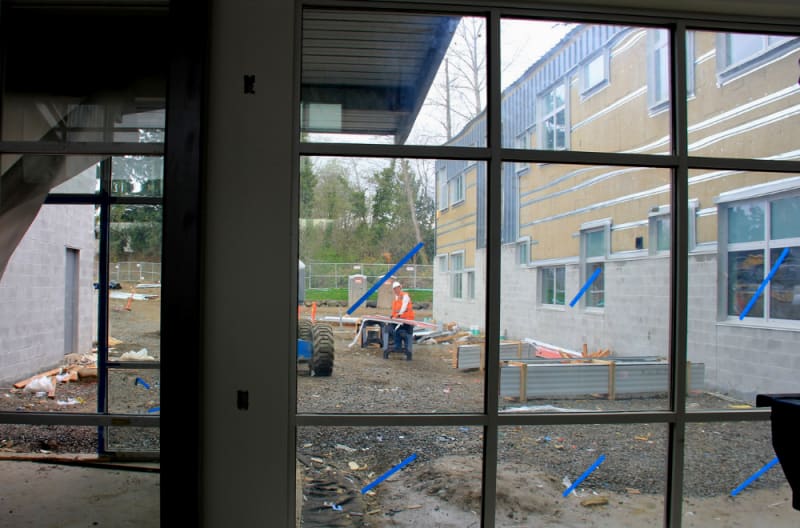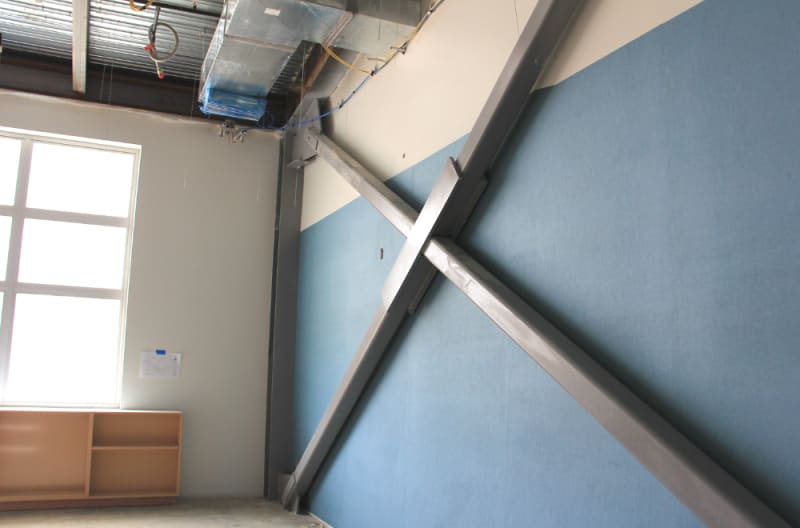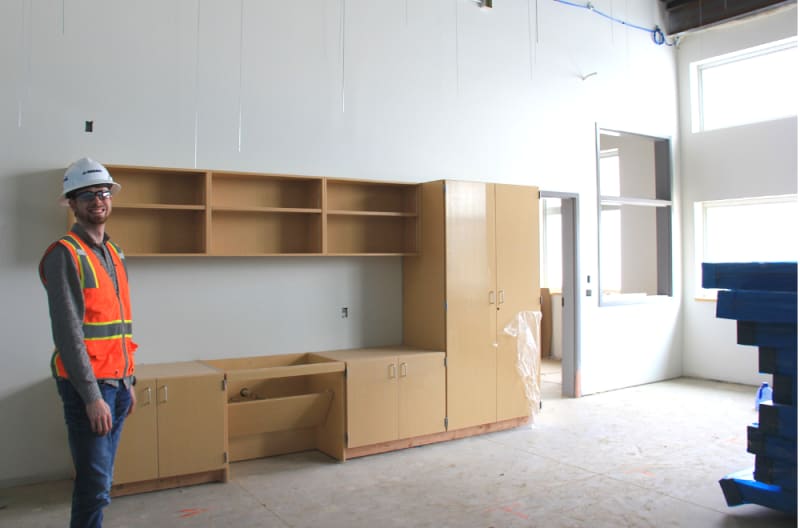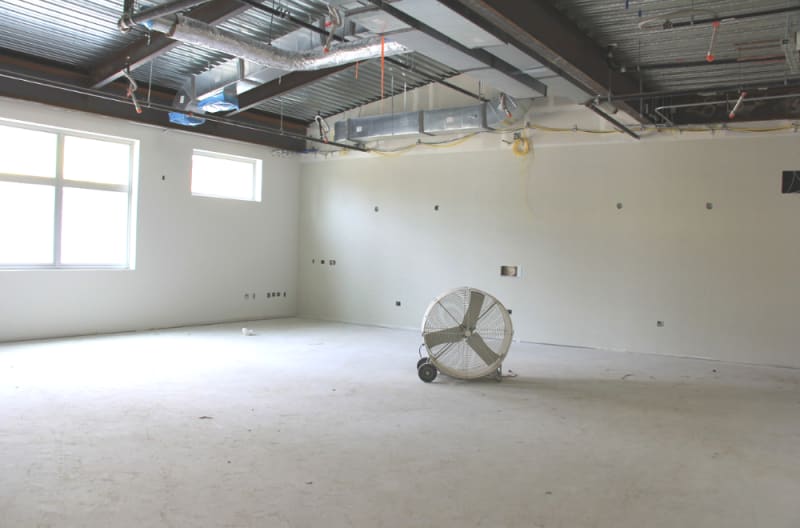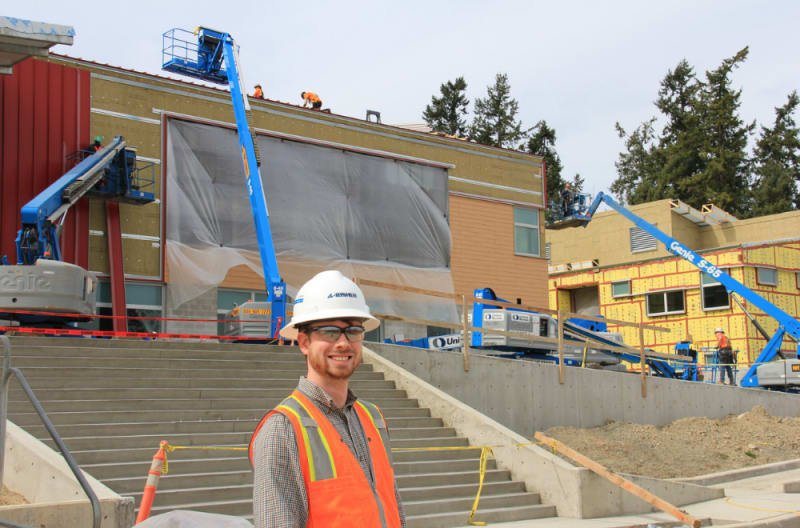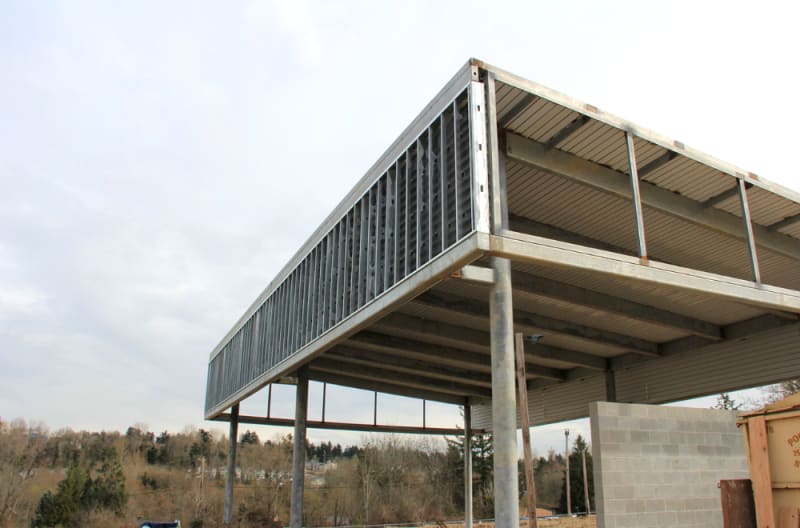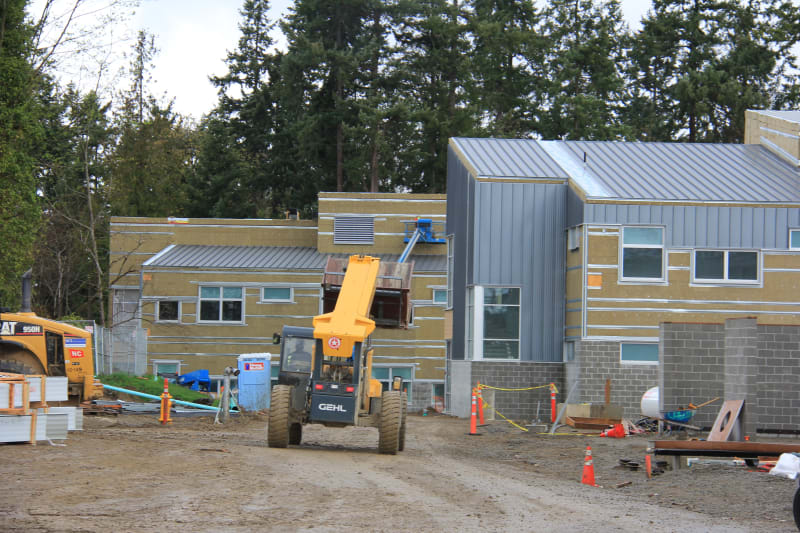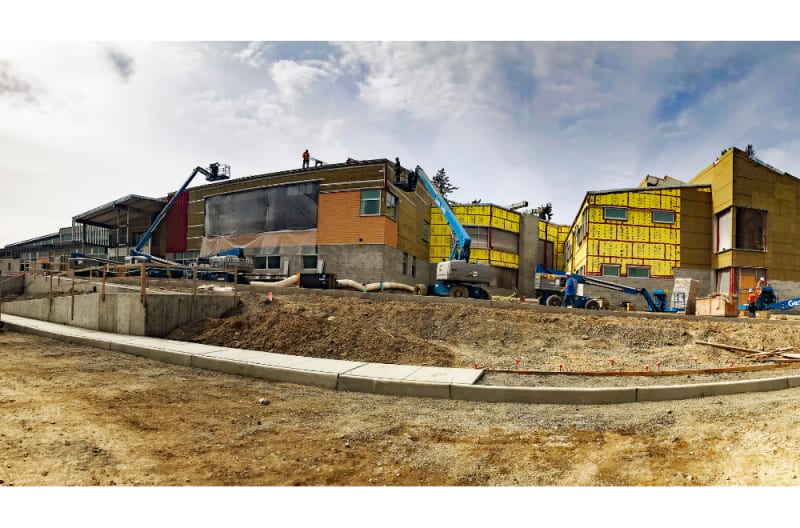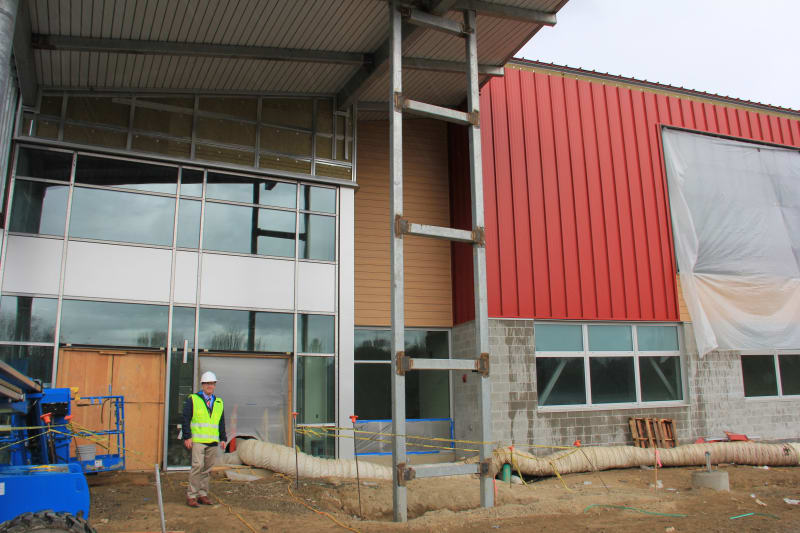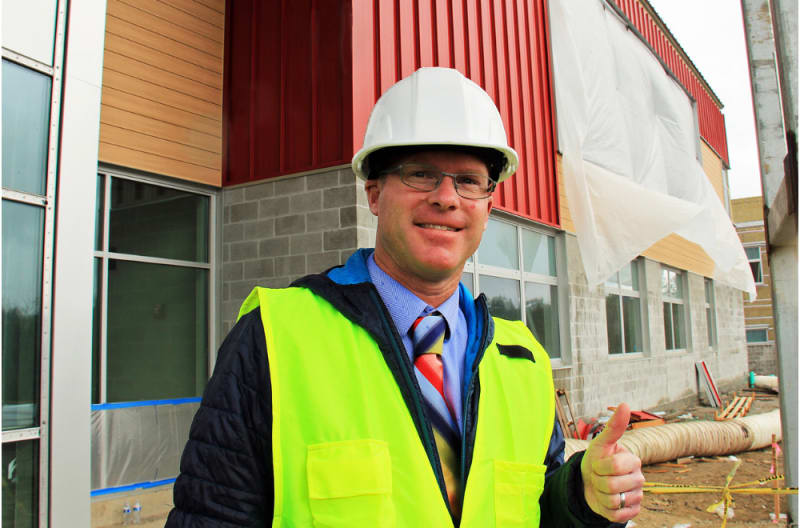 Print This Post